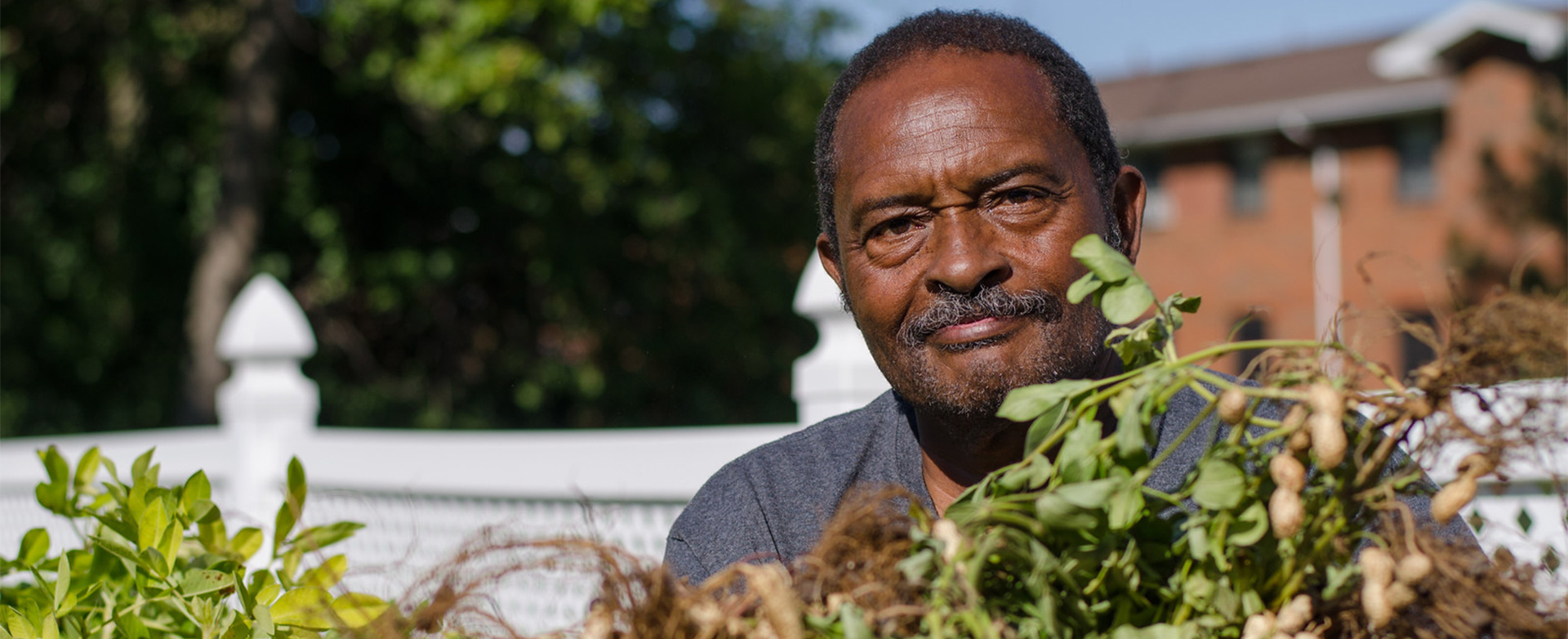 Charles House in Action/ Jay and Orchard Street Neighborhood Association (CHNA/ JOSANA) is a multicultural neighborhood located just northwest of Center City. Within the neighborhood sits the hundred year old Enrico Fermi School 17, whose school motto proudly declares "Diversity is our strength." The Rochester City School District is working to make School 17 its first "beacon school", connecting integrated services and community engagement.
Originally part of the nearby Dutchtown neighborhood, the German immigrants who settled here in the 19th century filled the area with fruit and nut trees earning it another nickname: "The Fruit and Nut Neighborhood." Italian immigrants soon began moving here, followed by Hispanic and African American families. CHNA/ JOSANA offers housing options that range from single family homes with yards, to apartment buildings and multi-unit residences. Community flower gardens dot the neighborhood, and Sahlen's Stadium hosts Rochester Rhinos soccer games and other events throughout the year.
Dedicated neighbors and agencies such as the century-old Charles Settlement House, Flower City Habitat for Humanity, and Rochester's Cornerstone Group, are transforming the neighborhood with new housing anchored by committed owners. Charles Street Settlement House is working to help immigrants assimilate to their new American life. Another long-time neighborhood presence, the Campbell Street Recreation Center, which opened in 1935, adds to community life for both youth and adults. 
Residents and local organizations hold weekly round-table meetings to actively work toward their vision of a stable urban community. Citizen-led initiatives such as the Fruit Belt Mural Project contribute to revitalization efforts and demonstrate a growing sense of neighborhood pride. The Green Visions community greening project uses flowers to foster healthy communities and workforce development including youth employment while also providing phyto-remediation. The first Community Corner Store makeover project, spearheaded by Foodlink, is the StopOne Meat Market on Jay Street.
Resources
Jay-Orchard Street Area Neighborhood Association (585) 325-7550
Northwest Neighborhood Service Center
Neighborhoods are living breathing entities, which can change over time. Although we have tried to capture the essence of this area, the Coalition will be reviewing information twice a year to determine if any updates should be made. If you have suggestions for an update, please contact us and we will consider it at the next review.