New video showcases Triangle Neighborhood
"The Triangle" neighborhood (bordered by Culver, Merchants, and East Main) began to form its identity within North Winton Village in 2014, assisted by the Healthy Blocks initiative at NeighborWorks® Rochester, which works with residents and stakeholders in transitional city neighborhoods to improve property conditions, resident engagement, and neighborhood image. The Triangle's unique attributes include its proximity to both city and suburban amenities, its strong community biking and walkability, its beautiful homes that charm with architectural character, and its affordability both for renters and first-time homebuyers. Familiar Rochester landmarks in the Triangle include James Brown's Place, L&M Lanes, and the last standing cobblestone house in the city of Rochester (on Culver Road).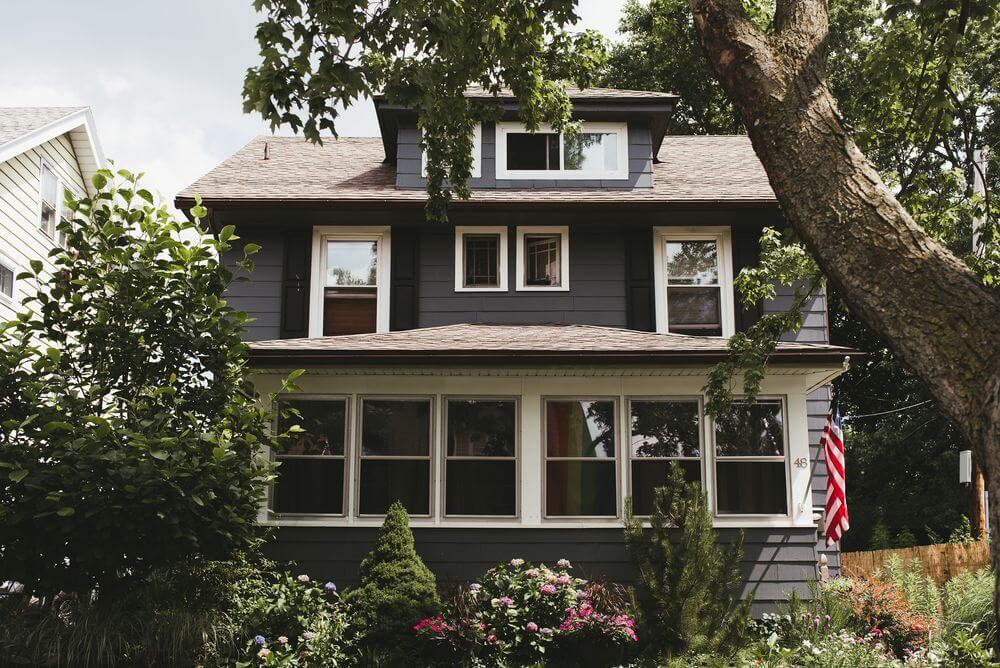 Since 2014, the Triangle has undertaken a number of projects and community events, including artistic bike racks fabricated by local metal artists, a pop-up art gallery in a vacant commercial space with Gallery Q, and a 'Welcome Wagon' to distribute to new residents. During this period, both resident confidence and property values in the area have improved. As a part of its mission to establish a lasting identity, the Triangle collaborated with the Healthy Blocks initiative and videographer Justin Freeman to create a short series of films exploring the neighborhood's community life, local businesses, and educational opportunities. The first short film, "Home & Community", was recently released on Facebook. The videos also can be viewed on the Triangle's website.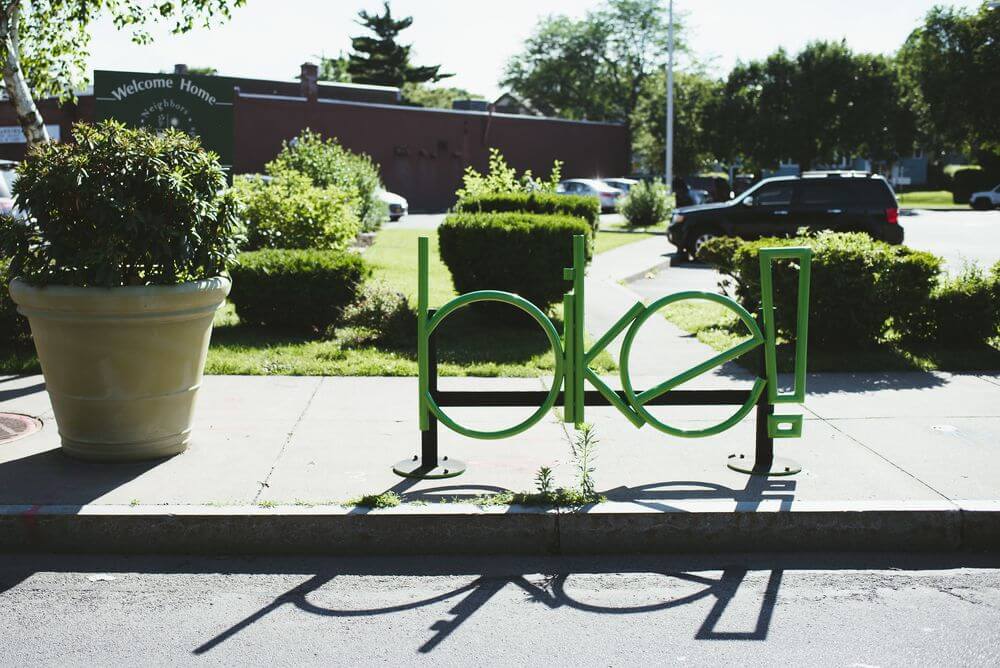 To stay up-to-date with The Triangle, follow their social media (Facebook, Instagram, and Twitter) @TriangleofNWV.