The main event
An upbeat, fun and robust community-focused information expo, held at Rochester's historic City Hall, from 10am-2pm on Saturday, April 1. Missed it? Sgn up to be notified of our upcoming events (we have several each year) and of course Expo 2018!
Check out a few pictures below, and see the whole album here.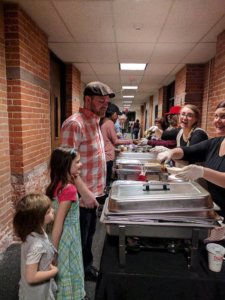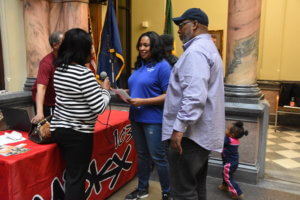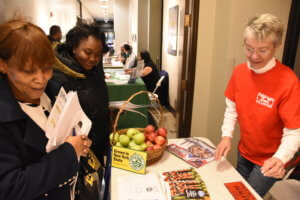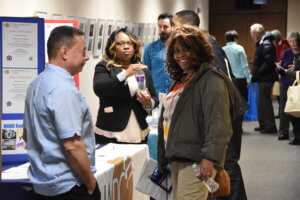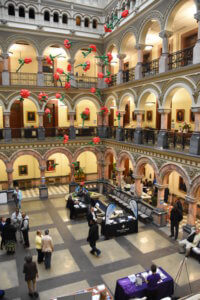 Check out a wide variety of community organizations and businesses showcasing downtown and neighborhood housing opportunities and resources. Attend a seminar on Homebuying 101 or Rental Tips and Tricks, or have a Hot Dog with a Top Dog.
WDKX will be doing a live broadcast, Spikes from the Red Wings will be there from 1-2, Airigami will have a display…something for everyone!
Who will be there
Exhibitors include REALTORS®, housing developers, property owners, lenders, and resources to tap for financial information. Don't want to wait? Register here to have a financial institution, rental manager or non-profit service provider contact you directly.
In addition talk to producers of products and services that make a house a home, and a community a great place to live, such as: furniture and home décor stores and services, coffee and food vendors, entertainment venues, health/recreation facilities and the like.
See the full list of participants here
Take a tour
As part of the Celebrate City Living expo on April 1, The Landmark Society is sponsoring 2-hour bus tours of Rochester's historic neighborhoods. These bus excursions, guided by experts Cynthia Howk and Jason Haremza, are an informative and entertaining introduction to Rochester's neighborhoods and housing stock. If you are a prospective City renter or home buyer, this tour is a great place to start as you figure out where to call home. Register to take the bus tour
Stay connected
Interested in seeing housing opportunities ahead of the crowd? Sign up to be notified when apartments or houses have open houses and be the first to know when they are on the market!
Your business here
Find out how to become a partner and showcase how you make Rochester great!