Organization of the Month: The Housing Council at PathStone

Address: 75 College Ave, 4th Floor Rochester, NY 14607
Phone: 585-546-3700
Website: thehousingcouncil.org
Email: info@thehousingcouncil.org
About Us:
The Housing Council at PathStone is one of New York State's largest HUD-approved comprehensive housing counseling agencies. It is a non-profit corporation founded in 1971 and provides landlord education, foreclosure prevention, pre-purchase counseling, emergency housing services and fair housing education. We offer a multitude of housing programs aimed at assisting low-income individuals/families, homeowners, veterans and the homeless gain access to housing education and stable housing.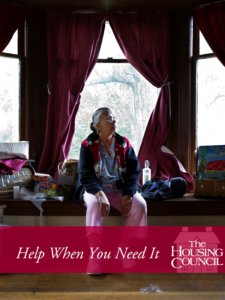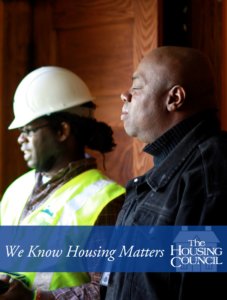 Housing Hotline
Landlords, tenants, homeowners and the homeless may call or walk in to receive  comprehensive housing counseling and interventions. In 2015, The Housing Council's Housing Hotline received calls from over 8,000 individuals. The Housing Hotline is open Monday – Friday, 1PM – 4PM at 585-546-3700
First Time Homebuyer's Program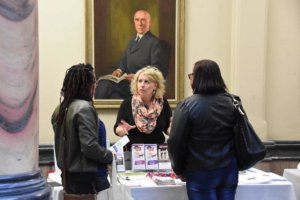 First time homebuyers receive comprehensive pre-purchase counseling, personal credit budget counseling and post-closing assistance. Homebuyer education workshops offer a variety of different topics, including choosing a real estate agent, finding the right home, and determining the best mortgage product for the household's needs. Financial assistance may be available to eligible applicants.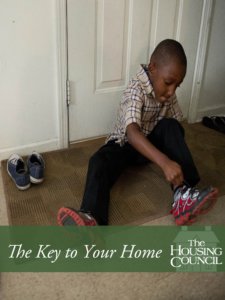 Foreclosure Prevention
We assist clients who are at risk of or facing mortgage and tax default. Each client's individual situation is reviewed and the counselor concentrates on a solution that works best for the client's situation. Home equity conversion mortgage counseling is also available to homeowners 62 and older who wish to draw on the equity of their home for repairs or enhance limited incomes.
Landlord Training
Operating Rental Property is our signature training class for landlords, property managers, and individuals thinking about entering the rental property business.
Tenant Education
Tenant education encourages the use of leases, explains tenant rights and responsibilities, and addresses Fair Housing Laws.
Veteran Supportive Services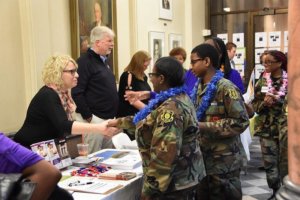 The Housing Council partners with the Veterans Outreach Center to deliver critical services to our nation's veterans. We assist veterans to secure and maintain safe, affordable housing. Veterans receive education on tenants' rights and veteran benefits. Financial assistance is available for income-qualified veterans and their families.
Fair Housing
We provide targeted education and outreach to the government, community groups, real estate professionals and members of protected classes, increasing opportunities to identify and share the many values that people of diverse cultures have in common.
DHS Inspections
Move-in, move-out, and interim inspections are provided for the Department of Human Services.
Publications
Publications are aimed at increasing the business and consumer skills of landlords, tenants, homeowners and homebuyers. Our publications include: A Landlord's Guide to Eviction, Operating Rental Property, and Tenant Rights & Responsibilities. We also provide leases, rental applications, and apartment checklists.