Park Ave is Porches
Endless Memories at Park Ave
I always wanted a place I could truly call home.
Growing up in Syracuse, then traveling for college and law school, I wasn't terribly familiar with Rochester neighborhoods. I got my first attorney job here in Rochester in the early 90s, and was first exposed to the Park Avenue neighborhood when living on the ABC streets.
When it came time to buying my move-up home, I knew walkability was high on my list.
I stumbled upon a house with a "For Sale" sign out front while visiting a friend during the summer of 2001. This house on Harvard Street, bordering Park Avenue and Monroe Village neighborhoods, had a great big front porch and a cute front yard that would make a nice garden.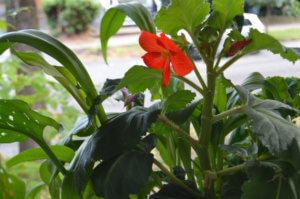 I thought to myself, "This could be a place I call home."
Sure enough, I called my realtor to set an appointment, visited the home, and closed soon after.
I'm pleased to call this place home for the last 17 years. I love summer evenings reading on my porch, tending to my flower garden, and watching the world go by. The pace of the neighborhood is perfect because I can enjoy a summer night on my porch, or take a few steps and explore other parts of the neighborhood.
The Park Avenue neighborhood always has something going on.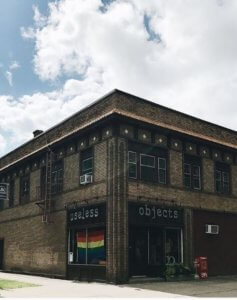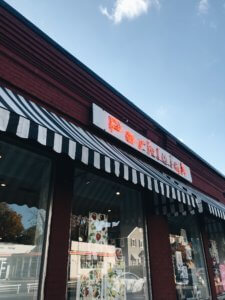 Many of my favorite shops and restaurants are within walking distance, and I'm fortunate to have a quick 15-minute walk to work.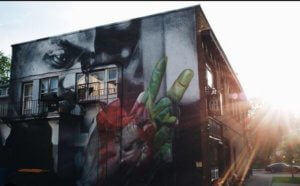 I loved this neighborhood when I first moved here, and I love it just the same (if not more) now.
Peter Woods is Associate General Counsel at ESL Federal Credit Union, a Celebrate City Living Partner